Practice Hours
Sunday:
Closed
Monday:
8:00 a.m. to 5:00 p.m.
Tuesday:
8:00 a.m. to 5:00 p.m.
Wednesday:
8:00 a.m. to 5:00 p.m.
Thursday:
8:00 a.m. to 5:00 p.m.
Friday:
8:00 a.m. to 5:00 p.m.
Saturday:
Closed
About
Lisbon Family Practice provides quality care for patients of all ages.
Services include management of acute and chronic disease, preventive care, gynecological exams, minor office procedures and phlebotomy. An osteopathic physician performs osteopathic manipulations.
Lisbon Family Practice is committed to providing superior services, which are consistently responsive to the individual needs of patients, through the appropriate combination of caring, competence and technology.
Lisbon Family Practice physician coverage is available at all times.
Lisbon Family Practice has been recognized by the Maine Health Management Coalition and Pathways to Excellence-Primary Care for providing quality healthcare to the people of Maine.
Learn more about Primary Care Services at Central Maine Healthcare.
Providers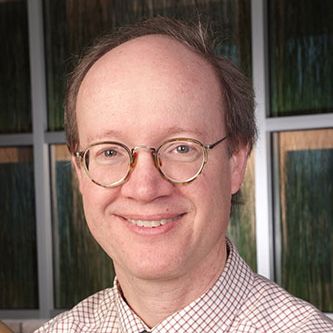 Stephen Fairchild, MD
Family Medicine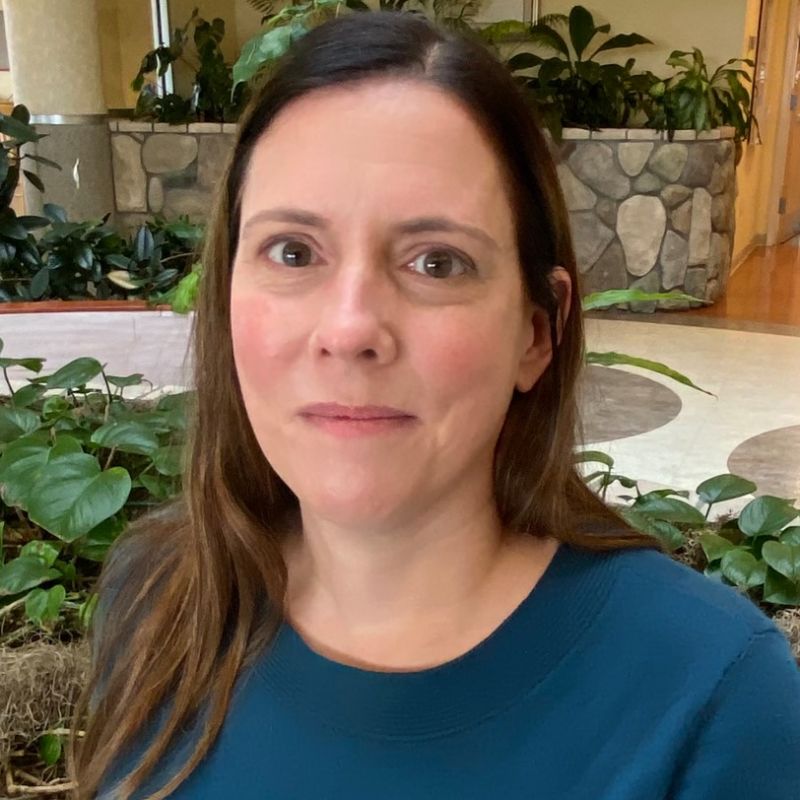 Jessica McConville, FNP
Family Medicine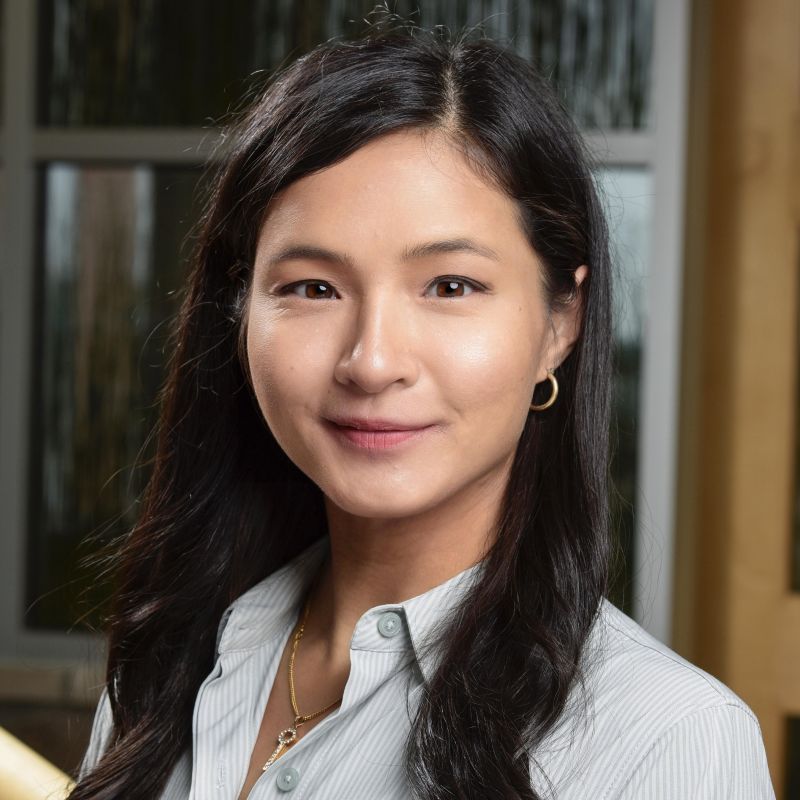 Isabella Taylor, DO
Family Medicine