Twin Pines Family Medicine
3 Evergreen Drive
(next to First Park Drive)
Oakland

,

ME
(207) 861-9355
Practice Hours
Sunday:
Closed
Monday:
8:00 a.m. to 5:00 p.m.
Tuesday:
8:00 a.m. to 5:00 p.m.
Wednesday:
8:00 a.m. to 5:00 p.m.
Thursday:
8:00 a.m. to 5:00 p.m.
Friday:
8:00 a.m. to 4:00 p.m.
Saturday:
Closed
About
Primary care practice for people of all ages.

The practice specializes in treating the entire family through a holistic approach that considers the whole person rather than just a specific health issue. A team approach involving patient, care provider and practice staff work support the delivery of high quality healthcare.

The Twin Pines Family Medicine staff seeks to provide compassionate care in a warm and inviting environment where patients feel at home.

This practice provides annual physicals, sick visits, gynecological exams and osteopathic manipulative treatment.
Providers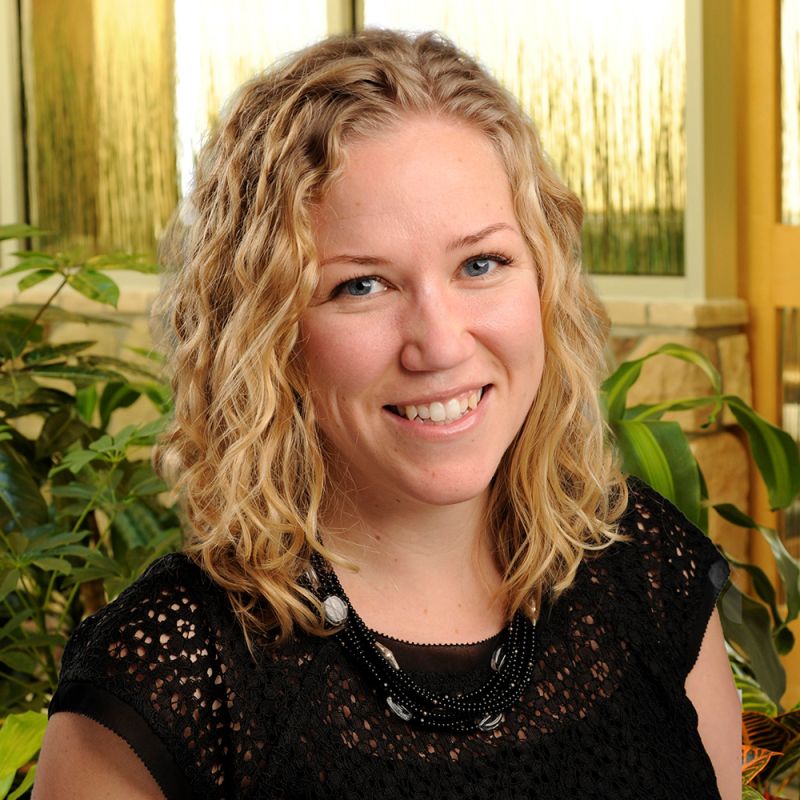 Katharine McNutt, FNP
Family Medicine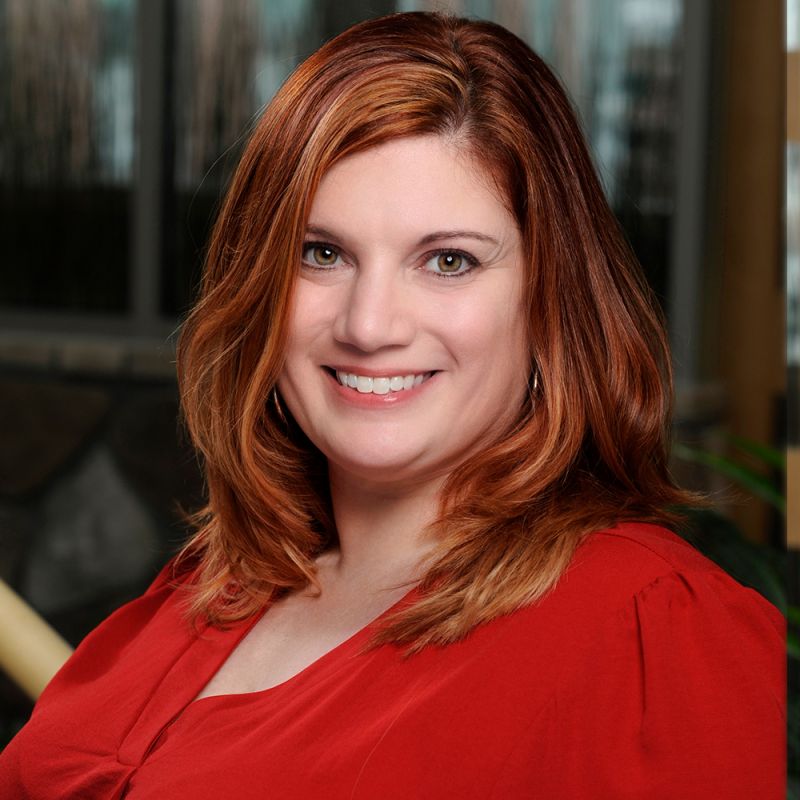 Shayna Piedimonte, FNP
Family Medicine