Central Maine Sleep Medicine
Practice Hours
Sunday:
Closed
Monday:
8:00 a.m. to 4:30 p.m.
Tuesday:
8:00 a.m. to 4:30 p.m.
Wednesday:
8:00 a.m. to 4:30 p.m.
Thursday:
8:00 a.m. to 4:30 p.m.
Friday:
8:00 a.m. to 4:30 p.m.
Saturday:
Closed
About
Note: The
Sleep Medicine office is located at 76 High Street
and
Sleep Studies are done at 60 High Street, Lower Level. 207-795-7522.
The Central Maine Sleep Center team is made up of board-certified sleep medicine specialists and highly trained technologists, all dedicated to helping patients sleep better.
The Sleep Center offers many special services including evaluation of sleep disordered breathing, narcolepsy, sleepwalking, limb movements and insomnia.
The center has eight comfortable sleep rooms, all equipped with Sleep Number beds. Each room has individual temperature controls and a private bath and shower for the purpose of making you feel as much at home as possible. The sleep lab also offers at-home testing.
Learn more about sleep disorders and treatments.
Providers
Lauren Brown, NP
Sleep Medicine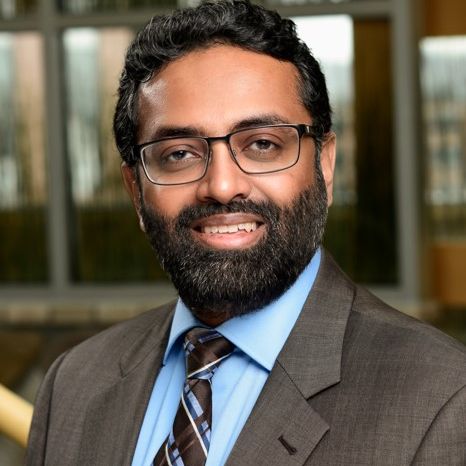 Trustin Ennacheril, MD
Sleep Medicine