Comprehensive Wound Center
Practice Hours
Sunday:
Closed
Monday:
8:00 a.m. to 4:30 p.m.
Tuesday:
8:00 a.m. to 4:30 p.m.
Wednesday:
8:00 a.m. to 4:30 p.m.
Thursday:
8:00 a.m. to 4:30 p.m.
Friday:
8:00 a.m. to 4:30 p.m.
Saturday:
Closed
About
Patients with wounds, ostomies, stomas, urinary and fecal incontinence disorders can receive help with any physical, emotional and social issues or needs they may have at CMMC's Comprehensive Wound Center. The Wound Care providers see patients at Central Maine Medical Center, Bridgton Hospital and Rumford Hospital.
CMMC has specially trained nurses -- Wound Ostomy Continence Nurses (WOCN) -- to help patients.
Our nurses help with practical matters such as implementing cost-effective treatment plans to improve patient outcomes and reduce hospital stays. They also provide valuable education to all members of the patient care team and to a patient's family. WOC nurses work closely with the other members of a patient's healthcare team; care is individualized and comprehensive.
Prevention is a key part of the WOC nurses' mission, as is managing health conditions in order to attain optimal quality of life. CMMC's Comprehensive Wound Center is a place of compassion, support and practical help.
Providers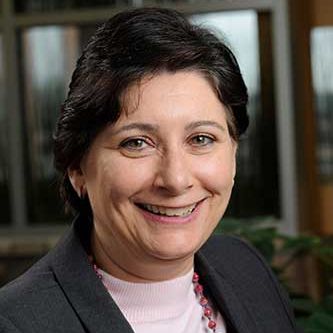 Gisele Castonguay, NP-C, CWOCN
Wound Care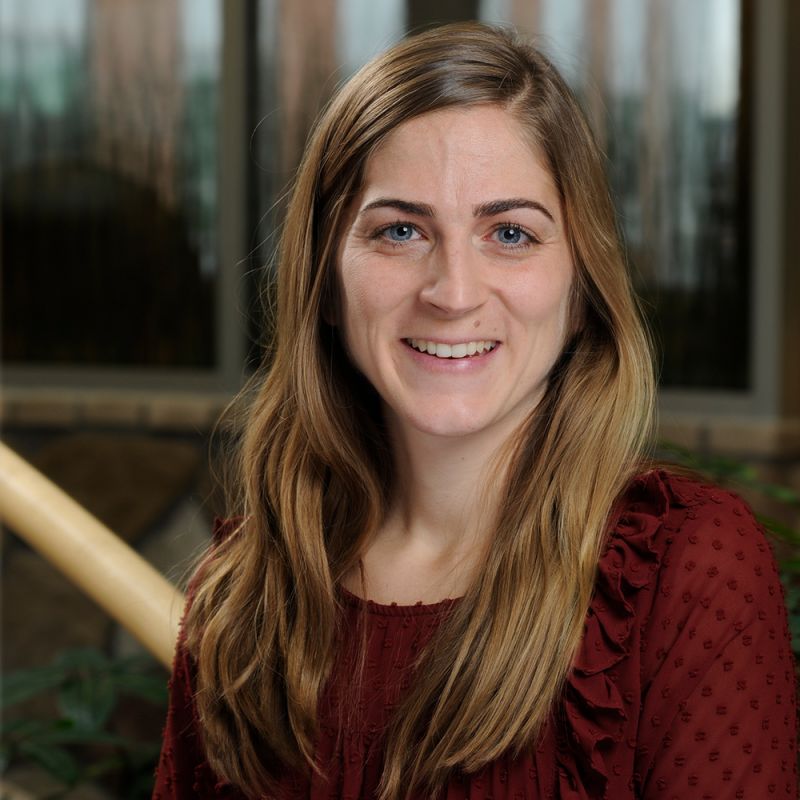 Victoria Friedman, NP
Wound Care